so, it's time to start again.
been awhile, and I'm sure I'll be clumsy at first, but it really was overdue.
anyways, what is important now is to draw.
to draw things that make me happy, and that make me better. at stuff.
i will attempt to post something every day.
this might mean a five minute doodle.
or a month long project.
...
(let's start off fast this time 'kay? :D)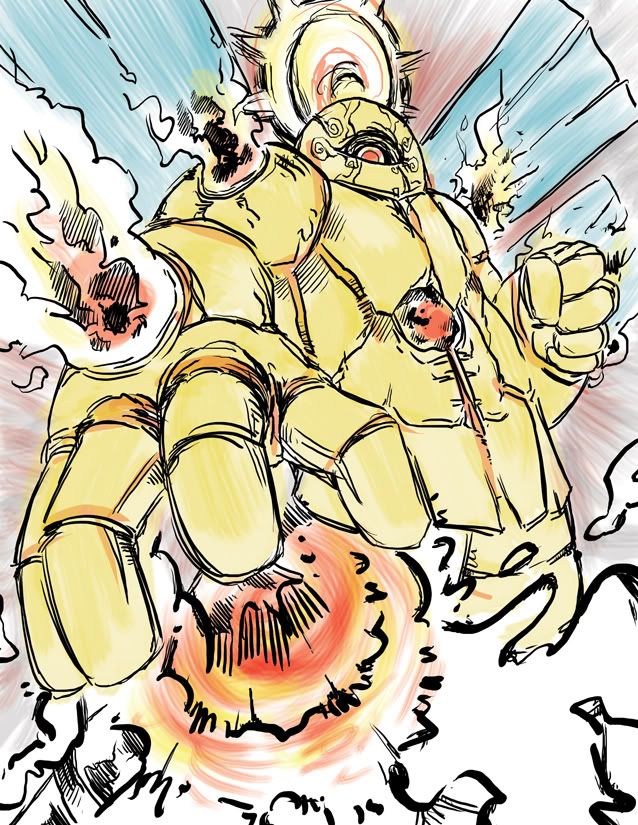 WOOO